Special Education Advocacy/Parent Consulting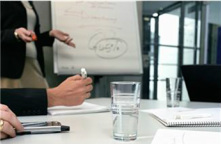 Does your child have an individualized education plan (IEP) or a 504 plan, but is not receiving the services or accommodations they need?

Is your child struggling academically or having trouble getting along with other kids at school, and you can't figure out why or how to help them?

Is your child having difficulty in reading and writing, but seems very capable in math and science?

Does your child to have trouble staying focused or organized?


The Parent Coach LLC
can provide you with the tools needed to learn about your child's underlying educational needs, identify appropriate, effective interventions, understand your rights under special education law and facilitate communication with your school district.
Click here to contact us!
---
IEP Clinics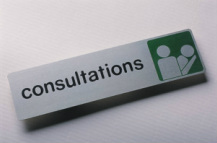 IEP clinics are held weekly and provide a one hour meeting for individual consultation. We will review your child's IEP and latest evaluations, discuss your concerns and provide you with information, recommendations and support. The consultations are offered at LifeLinks (in Chelmsford) and EMARC (in Wakefield) for a nominal fee. While IEP Clinics are not offered over the summer, you can contact
The Parent Coach LLC
at any time for "just in time" consultation.
Click here to contact us!
---
Presentations and Workshops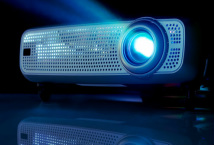 Beth is one of the most frequently requested trainers at the Federation for Children with Special Needs. Her presentations "demystify" the special education process for parents, while fostering a collaborative approach to working with your local school district. Her real life experiences and sense of humor help everyone - parents, school administrators and service providers alike - to effectively navigate the emotionally charged world of special education. She is known for helping people "see" what others experience on a daily basis.
Click here to contact us!
---
New Advocate Coaching
Have you taken a course on special education law and find you asking yourself "now what"? Are you having difficulty meeting some of the needs of your current clients? Its one thing to take a course on special education law; applying it in team meetings and effectively supporting parents is a very different matter! Whether you're a novice or a more seasoned advocate, we can tailor a coaching process that will address your unique needs.
Click here to contact us!
---